Earn DIVA Bucks Rewards with every purchase. Complete tasks to earn additional rewards! Share a referral discount code with your friends and earn a discount for yourself!
Earn 1 DIVA Bucks for every $1 spent
Follow us on social media
Like us on Facebook to earn an extra 100 DIVA Bucks. Follow us on Instagram to earn another 100 DIVA Bucks!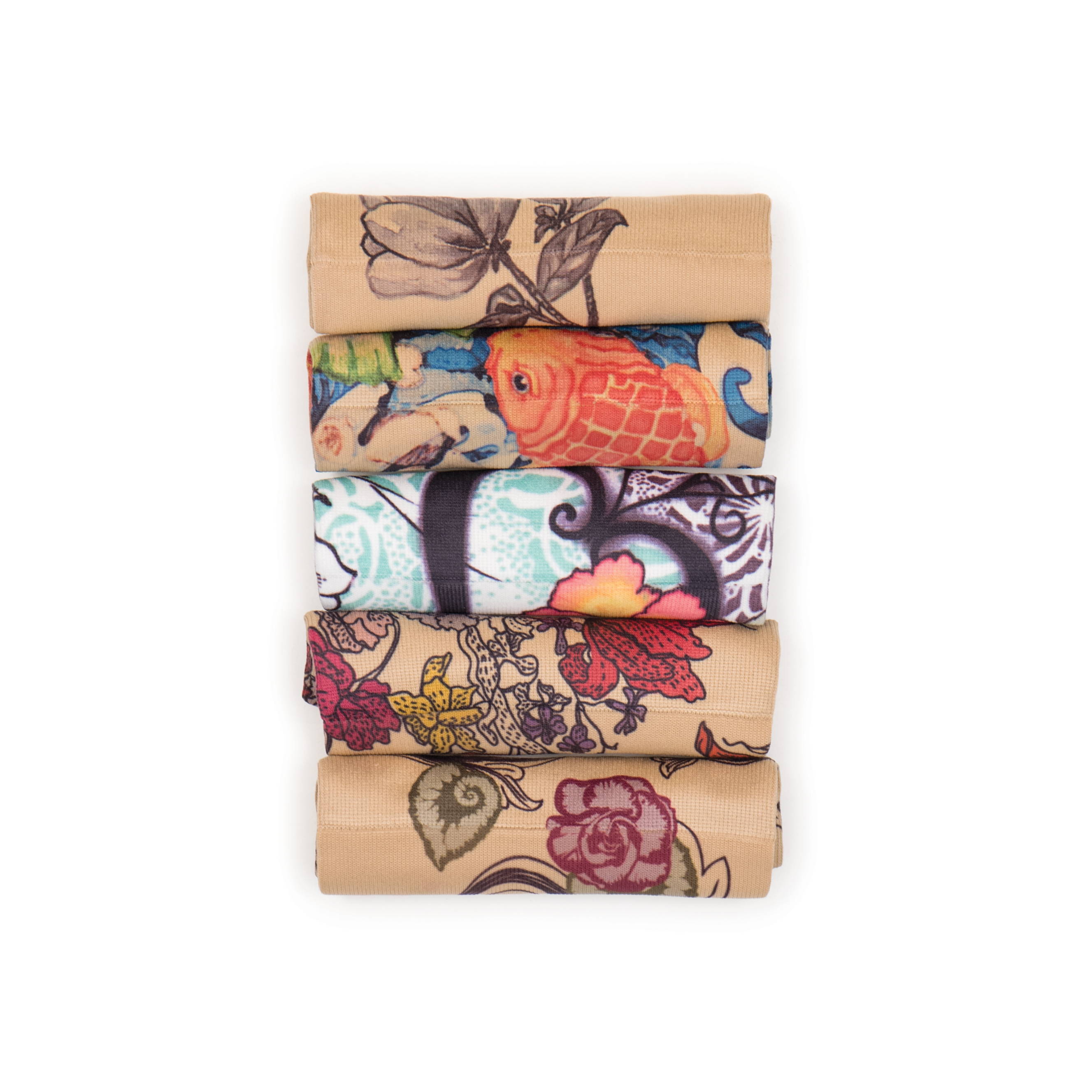 Share your unique referral code with your friends and they will receive a discount on their first purchase. When they use their code, you will receive a discount code toward a future purchase!
Earn 100 DIVA Bucks as a sign up bonus!
Earn 250 DIVA Bucks on your birthday!
In the Rewards menu (right bottom corner), log into your DIVA Bucks rewards account. Select 'Ways to Redeem' and select the reward level you're redeeming. Once your reward is redeemed the value of the reward is automatically loaded to your account in the form of store credit. When you go to checkout, you will be asked if you'd like to use your store credit in the payment section. If you have any questions or need any help please don't hesitate to contact us.