This Lymphedema Awareness Month we wanted to highlight the dedicated and hardworking lymphedema professionals creating great informational content on social media. Arming yourself with knowledge about lymphedema and making informed decisions about how you're managing your swelling can make a positive impact on your lymphedema care.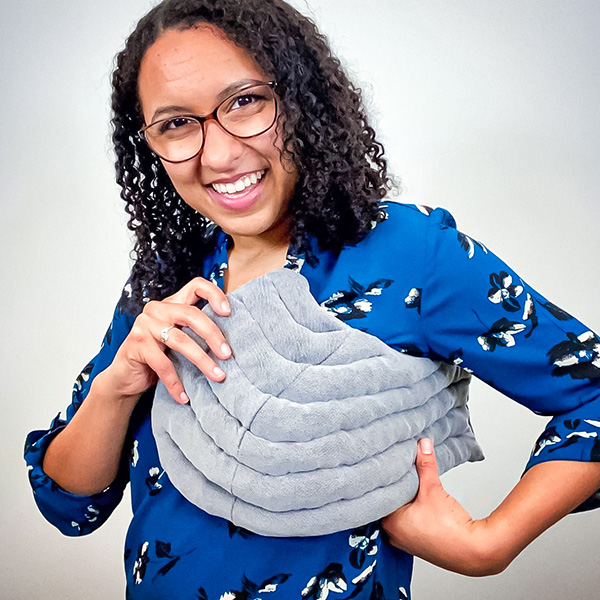 The account of Dr. Alex Hill, PT, DPT, CLT, a Maryland-based dual Board-Certified Physical Therapist addressing all things pelvic health, oncology & lymphedema.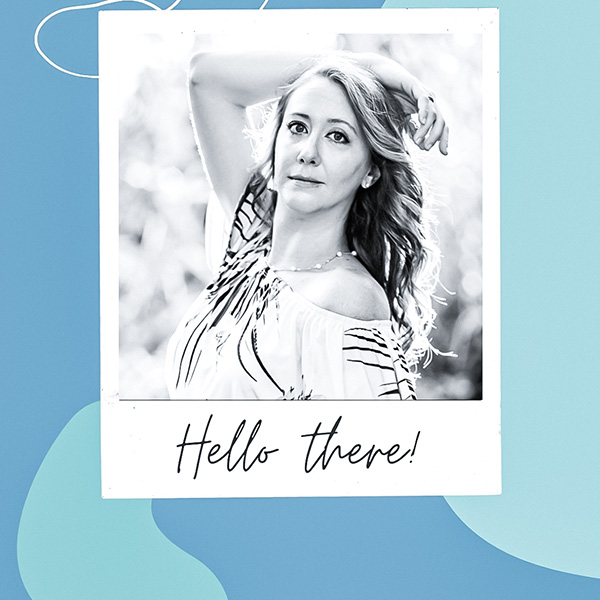 Kaitlin, MS OTR/L is an Occupational Therapist and Certified Lymphatic Therapist focusing on neuro, oncology, and lymphedema therapy.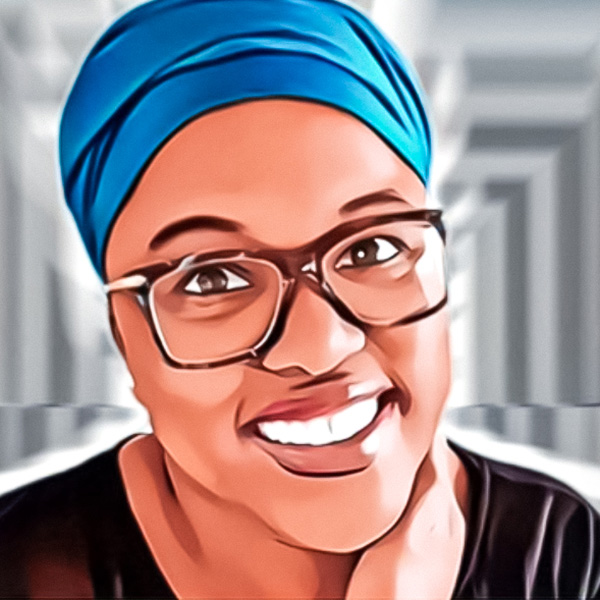 Run by a lymphedema therapist and a lymphie wellness lifestyle coach the @conversationalytwl account focuses on education, support, and community for lymphies.